YRC Tracking package by number
YRC Rreight is an American transportation company, one of the leaders in the industry of fast and careful delivery of shipments. Like many similar organizations, the company provides its customers with the ability to track shipments. For this purpose, there is a tracking YRC system. Using this, you can find out where your parcel is located.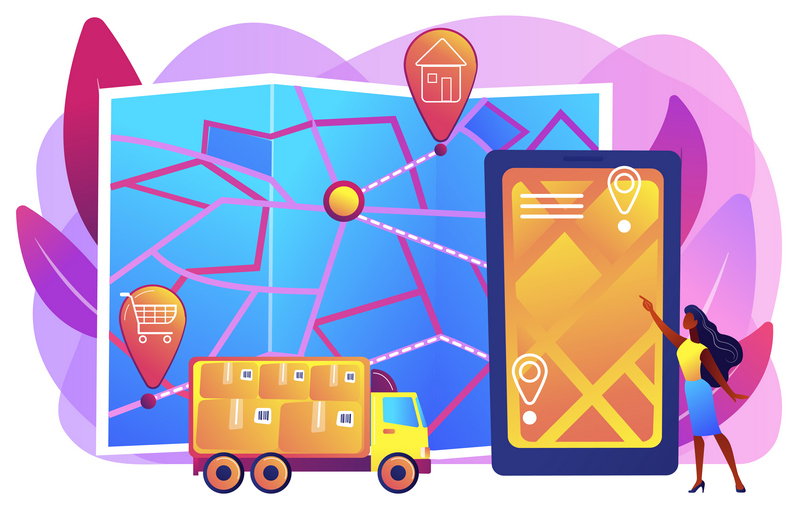 How do I get the YRC tracking number?
If you are the sender of a parcel, it is not difficult to find out the tracking number of the shipment. To do this, it is enough to study the receipt from the branch of the transport company. It will contain the tracking number.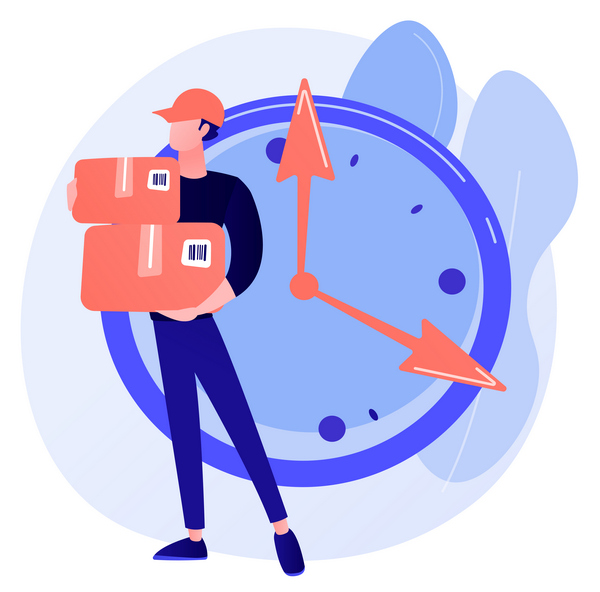 If you are the recipient of the parcel, you can find out the tracking number in several ways:
ask the sender of the parcel for the number;
look at the email from the online store where you made the purchase;
log in to your account on the official website of the transport company, where you can find information about the parcel sent to you.
What is the YRC tracking procedure?
Tracking YRC is concluded by entering the tracking number in a special field. The easiest way to do this is on the official website of YRC Rreight. The address of the company's official website on the Internet - www.yrc.com. At the top of the main page of the official website there is a special field for entering the tracking number. It is marked with the inscription «Track a shipment». The place where you need to enter the tracking number is marked «Enter PRO tracking number». After you copy the number in the field or enter it manually, you need to click on the «Track now!» button. Within a few seconds, you will receive all the information available in the electronic database about your parcel.
You can enter a many numbers of numbers at the same time. YRC tracking allows you to enter up to 50 tracking numbers simultaneously. At the same time, you can enter numbers presented in different formats. When entering two or more tracking numbers, they must be separated by spaces or commas.
What does the parcel tracking number look like?
For YRC tracking, you need to know a special number. It can be presented in different formats. The tracking number can contain 9, 10, or 11 digits. In this case, the identification number may include hyphens.
Valid tracking number formats:
12-123456-1;
123-123456-1;
123-1234567-1.
Regardless of the tracking number format used, YRC Freight tracking allows you to get all the available information about your parcel within a few seconds. At the same time, the information is updated regularly, as the shipment is registered in the branches of the transport company and in the sorting centers.