Canada Post Tracking package by number
Canada Post is the largest postal operator in Canada. Like many similar companies, the organization has a modern and functional parcel tracking system. Canada Post tracking allows you to determine the current location of any shipment.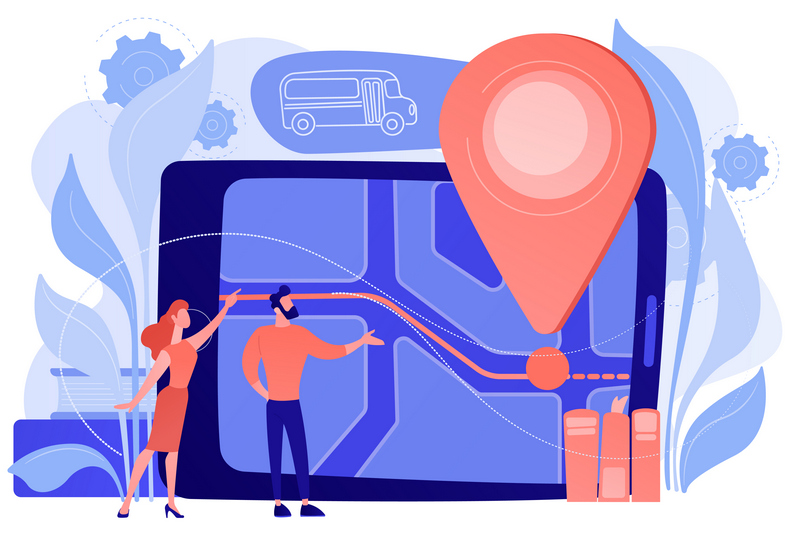 Track a Canada Post parcel
Canada Post confidently holds the leading position in the segment of electronic and physical delivery innovations. It guarantees a high level of service and constantly expands the geography of its operation. Focus is largely made on building and maintaining trusting relationships with partners, customers, and employees.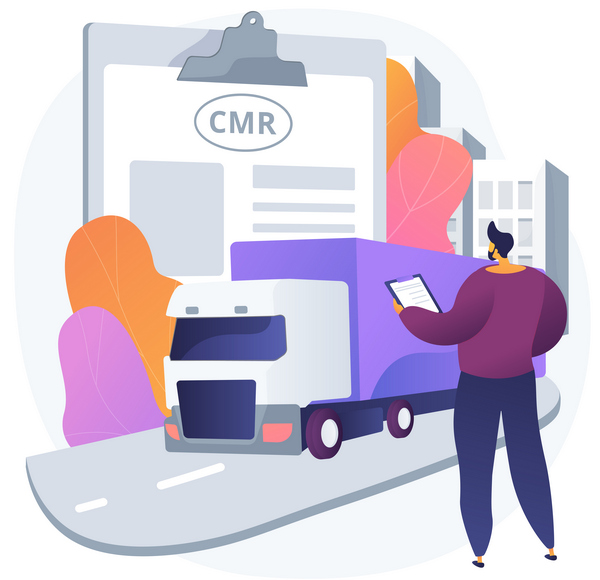 The list of international state services is standard. Its reputation speaks of the reliability of the services provided better than any advertising. The cost of delivery of courier items is standard for its segment. A nice bonus for customers is the option to get the current status of the shipment by an individual tracking number. Enter the ID code on our website and see exactly where your shipment is last registered.
How do I get Canada Post tracking number?
To find out the tracking number of a parcel, you need to do the following:
ask the sender of the parcel for the tracking number (most often it is printed in the receipt from the post office);
view the email from the online store;
see the transport receipt from the transport company;
contact the company you are working with.
If the seller has not sent you the tracking number, and communication with the seller has not yielded results, the parcel will not be tracked.
If you are the sender of the parcel, carefully read the receipt from the Canada Post office. There you will find the tracking number.
What does the tracking number look like in Canada Post tracking?
Tracking Canada Post uses special format numbers in its work. Let's take a closer look at the format of such tracking numbers.
There are two types:
1234567890123456;
XX123456789XX.
In the first case, a combination of 16 digits is used. In the second case, a combination of 4 letters and 9 digits is used. The last two letters indicate the country of departure.