United States Post Service (USPS)
USPS is the state mail service of the United States, delivers parcels around the world at affordable prices. It is the largest postal service in the United States of America with more than 750,000 employees (the country's third largest employer after the Department of Defense and Walmart). USPS is a member of the Universal Postal Union and delivers items to almost 190 countries around the world.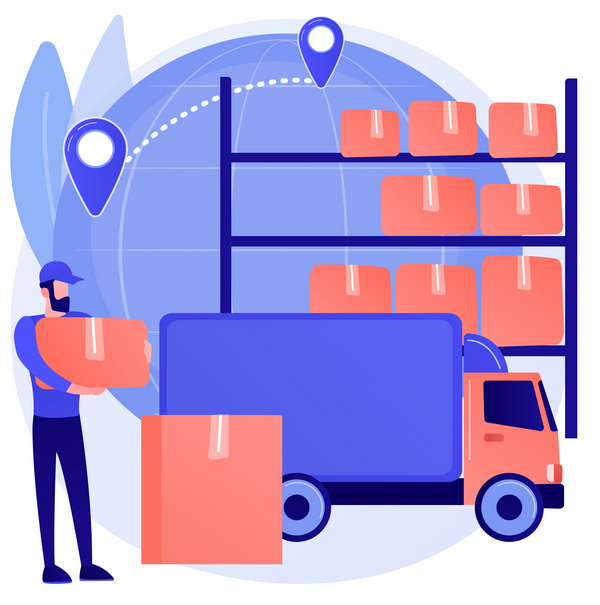 USPS Tracking package by number
United States Postal Service (USPS) provides its customers with the ability to track parcels at all stages of the journey. For this purpose, the USPS tracking system is provided, which is extremely easy to use and functional.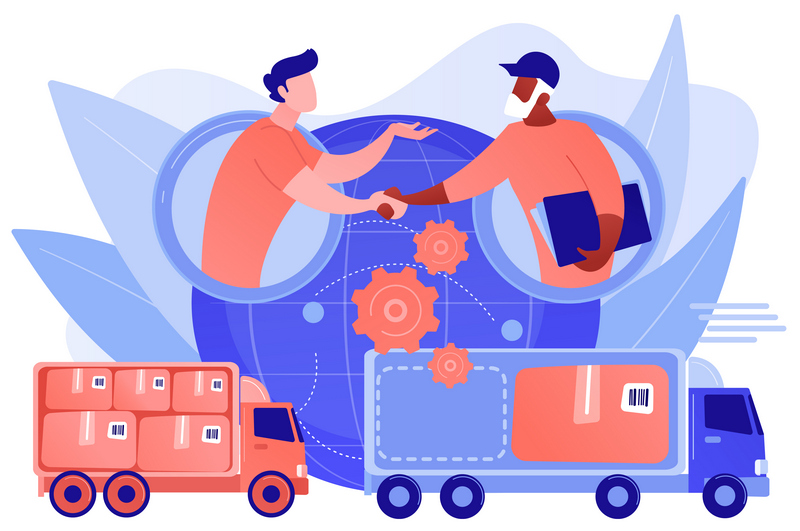 What do the letters and numbers in the tracking number mean?
In the case of tracking USPS number has the format: XX123456789US. The first two letters reveal the type of postal item. Parcels have codes from CA to CZ and from EA to EZ. The next eight digits are the unique code of the parcel. It is individual for each shipment. The same code is not used more than once a year. If, when tracking a parcel, you find that the tracking number corresponds to someone else's shipment, do not worry. After a while, the information is passed around.
The last ninth digit has a technical meaning. This is a special verification code, the value of which is calculated using a special formula from the previous eight digits. The last two letters of the tracking number are the cipher of the country of departure of the parcel. In the case of tracking USPS, this is the United States of America.
Full control
Any parcel delivered by USPS is tracked at all stages of operation. This means that tracking becomes possible from the moment a postal worker puts a label with a tracking number on the parcel.
How do I get a number in the USPS tracking system?
If you are the recipient of the parcel, you can find the tracking number in the following places:
when sending a parcel from the post office, the tracking number can be found in the receipt (ask the sender);
in the case of sending a parcel from the official website of the company, the tracking number is in the confirmation (sent by email);
in the message from the online store about the confirmation of sending the product.
If you sent the package yourself, look at the receipt from the post office. There you will find the tracking number. It is usually located on a special sticker.