Purolator
Purolator is a leading Canadian provider of comprehensive solutions for freight and parcels. It has been delivering items in Canada for over 50 years.
Purolator International is an American provider of supply chain logistics solutions specializing in air and ground forwarding of express cargo, freight and parcels, customs brokerage, and cargo handling and delivery services to and from North America. It is a subsidiary of Purolator Inc.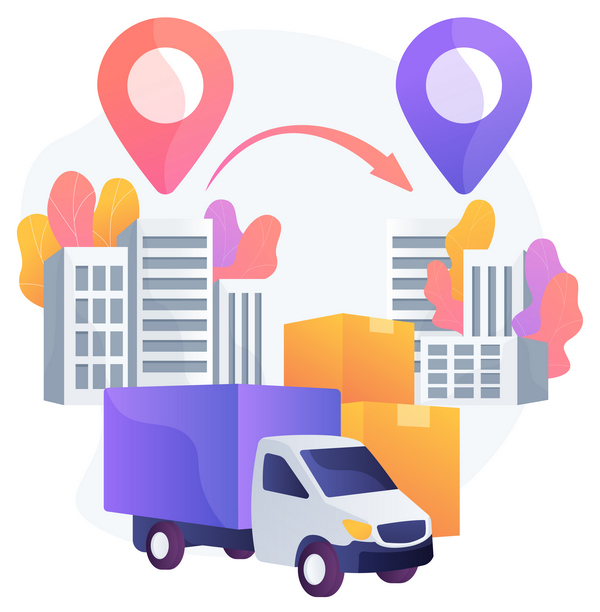 Purolator International positions itself as a leader in cross-border shipping and providing the highest level of customer service based in the United States. Shipping from the United States to Canada is the main prerogative of the company, but in addition to this, it also delivers items around the world.
Purolator provides its customers with expedited shipping, standard shipments (parcels), courier delivery, and logistics services.
You can track the consignments of Purolator using the track number on our website or on the official website of the carrier. Enter the postal ID in the box and start searching for information.
Purolator Tracking Number Format
### 00 *** *** *
### 01 *** *** *
331 *** *** ***
605 *** *** ***
606 *** *** ***
JFV24 *** *** *
JGA14 *** *** *
VVD *** *** ***
WKF25 *** *** *
# - letter; * - number; ! - letter or number