Track an India Post parcel
In India, the post service is state-owned. It was founded in 1854. The list of services is complete and standard. Now, the operator delivers postal items, makes money transfers, offers interesting ways to save money. Social payments and retail related services are also made through the post office.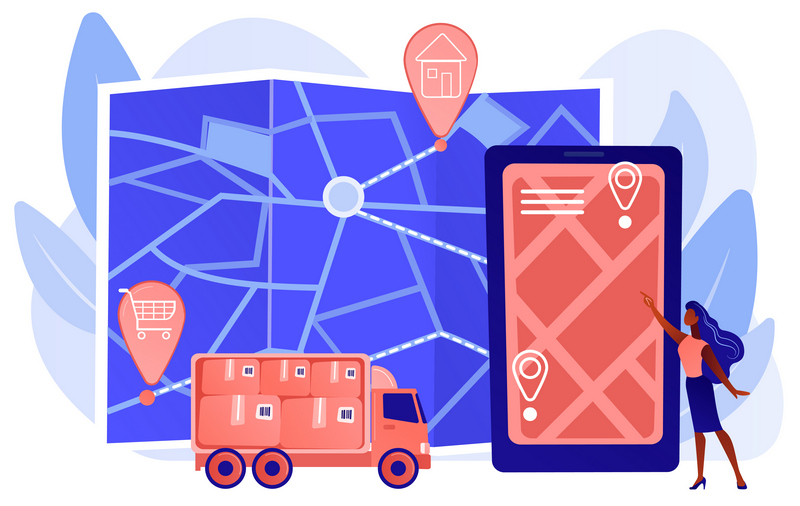 India Post cooperates with clients from around the globe. It provides a wide range of services, guarantees adequate prices, prompt delivery of shipments. The India Post tracking service will be convenient for monitoring changes in the status of your parcel. You simply enter a unique tracking number and get the status of the shipment movement. Data can be clarified on the official website of the courier service.
India Post mailing tracking
India Post cooperates with an EMS international mail service. It provides services of express delivery of freights and documents around the world. Packages weighing not more than 35 kg, sent in this way, necessarily pass the customs service, but it has almost no effect on the delivery time of shipments.
The operator provides parcel insurance services. This is a social program with a large selection of offers. You can make money transfers and order additional services. India Post cooperates with foreign corporations in e-commerce, allows to order parcels with payment upon receipt or prepayment. There are postal logistics centers all over the country. This simplifies the task of transferring and redistributing goods to customers.
Which countries does the Post of India work with?
The international delivery service cooperates with customers from all over the world, but the financial and temporary terms of delivery will be different. The India Post service guarantees the safety of shipments and minimizes the processing time of applications.
India Post Tracking Number Formats
India Post parcel numbers consist of 13 characters, examples:
RT111111111IN - small packages;
CA111111111IN - standard parcels;
EE111111111IN - EMS shipments.
The first letters indicate the type of shipment, the second is unique to each parcel. IN is the code of India. If the code length is less than 13, then something is missing. Contact the seller for details.
India Post shipment status
You can track an India Post item by its code with the details of the status throughout the route. You will see when the parcel is registered in the system, sent, checked by customs control, delivered to your city, etc.