Track a Hong Kong Post parcel by a tracking number
"Hong Kong Post" is a public courier service that offers customers the delivery of domestic and international mail, it works with legal entities and individuals. There are services of express mail delivery, EMS. Express delivery has the highest cost, but the waiting time will be minimal.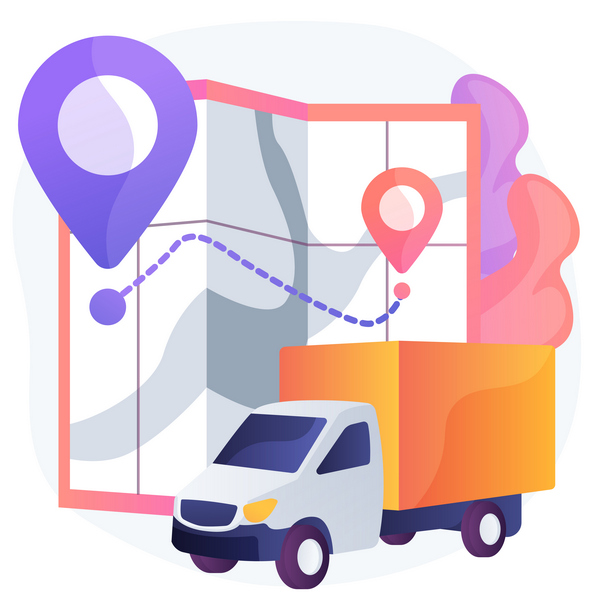 The international service for the delivery of goods from China operates in accordance with the rules of the World Convention. It regulates the processes of mail exchange. There is a ban on the transportation of certain goods, that is, the conditions are quite strict. Appropriate checks are made.
You can track a parcel of the Hong Kong Post service by the relevant number through their website. The services are available online 24/7 and completely free of charge. Enter the tracking number and get a complete report on the route of your shipment.
Hong Kong Post code formats
Hong Kong Post offers shipment tracking for express EMS and standard parcels. Often letters, small packages come without tracking numbers for tracking.
Codes are issued in a single format, examples:
RA123456995HK - for small shipments weighing not more than 2 kg, the letter R is the first, standing for "Registered";
CD123356785HK - tracking number for parcels up to 20 kg, the code starts with C;
EE123451235HK - EMS delivery, starting with letter "E".
If you do not see the information in the system, check the spelling of the code or try again later. Sometimes, the data is entered a few days after registration, this is normal for international shipments.
Parcel statuses
Statuses for tracking Hong Kong Post parcels:
Accepted at the local post office.
Arrival at the place of delivery.
Delivered to the addressee.
Very small shipments, as we wrote above, are dispatched sometimes without a number. The information is usually updated as quickly as possible, but sometimes you need to wait a few days and repeat the request. If the seller sends you a track and it is not in the system, check again in a few days.