DHL Global
The international express delivery service that emerged in 1969 when the mainland United States needed a reliable and fast postal service to Honolulu, the capital of Hawaii. The project was so successful that the postal operator began to expand its geography until it became one of the best postal delivery services. DHL is currently a member of Deutsche Post AG and is headquartered in Bonn.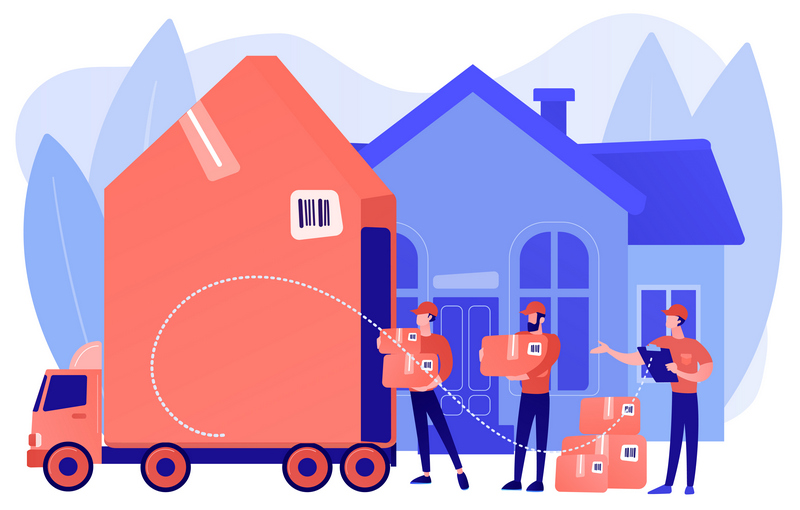 DHL offers express delivery of letters, documents and parcels. It also provides pick-up and delivery solutions for companies around the world. The postal operator offers e-commerce logistics solutions. DHL delivers all types of cargo anywhere in the world. Its network operates in 222 countries of the world. In each of these countries, DHL offers the fastest shipping - delivering goods to recipients within 24 hours.
DHL uses all modes of transport to deliver parcels, including bicycles, trains, cargo planes, and more. Recently, the postal operator has been using drones, most often to deliver medicines to remote regions. This is especially relevant in some African regions with difficult terrain. Getting there by land is not easy, but drones can easily reach them and deliver medicines or pick up blood samples from these locations to medical laboratories. This helps in preventing the spread of dangerous diseases like Ebola.
Types of shipments
DHL is engaged in the delivery of documents and goods almost all over the world and offers various types of services, depending on the timing and dimensions of a shipment. All shipments are conditionally divided into:
DHL Express;
DHL Parcel;
DHL Global Forwarding;
DHL Freight.
DHL Express. DHL, like many courier companies, offers high-speed express delivery service to various regions around the world. The company offers several types of express delivery, depending on its timing. So, you may use courier delivery to the addressee in the morning before 9:00, 10:30 and 12:00. They are called respectively: Express 9:00, Express 10:30 and Express 12:00. The maximum load weight should not exceed 30 kg for Express 12:00 and 10 kg for Express 9:00 and 10:30. The total weight of items for all three types may not exceed 300 kg.
A DHL Express Worldwide option is also available for non-critical and heavier shipments. So for this type of shipment, 70 kg are available for one piece and the total weight of the invoice is up to 1000 kg.
DHL Parcel delivers small packages up to 2 kg and parcels up to 31 kg. These are less urgent shipments that can be tracked using a dedicated tracking number. Small packages weighing up to 2 kg are divided into two types: XS package and M package. The maximum size of the first one should not exceed 35 × 25 × 3, and be not less than 15 × 11. The maximum size of the Package M is calculated by the sum of all sides, the result should not be more than 90. In this case, the length of either side should not be more than 60 cm.
For parcels, the maximum permitted weight is 31.5 kg and the size is 120 × 60 × 60. Delivery is carried out to 222 countries and regions, and the minimum shipping cost starts from 13.99 euros.
DHL Global Forwarding and DHL Freight are mainly designed for large-sized shipments by air, road, rail or sea.
DHL Tracking
All shipments are tracked using individual track numbers on the company's official website. To do this, you need to go to the "Track" or "Track your shipment" section, depending on whether you are on the page of the global site or the express delivery site. You can enter up to 10 mailing identifiers at a time.
You can also use our service and track your DHL parcel, regardless of shipment method. The service will collect all available data on the shipment and provide up-to-date statuses on the movement of your shipment.