China Post
China Post is a state-owned enterprise that manages the official postal service of China, which organizes goods, business correspondence, items of different categories, sizes and values throughout China and beyond. Like all postal operators of the Universal Postal Union, China Post adheres to international rules that set a limit on the weight of a parcel transported (up to 20kg). In the case when the shipment is carried out by EMS delivery, this limit is increased to 31 kg.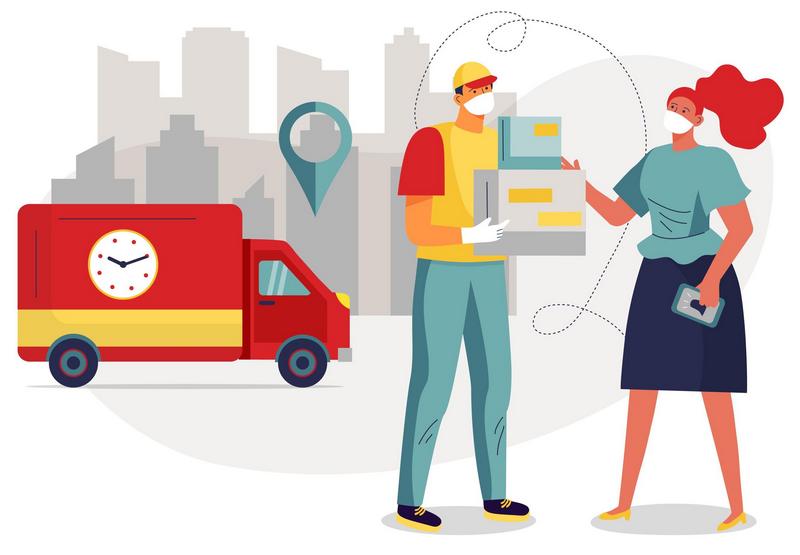 The main sorting centers are located in the four largest cities in China - Beijing, Shanghai, Shenzhen and Guangzhou.
China Post Registered Air Mail
China Post Registered Air Mail or China Post Registered AM is a more expensive shipping method compared to China Post Ordinary Small Packet, but faster and most importantly reliable.
When you make purchases on Aliexpress, Alibaba, Jum, Pandao, Wish, eBay or other platforms, if the cost of the goods exceeds several dollars, the delivery of the goods is often carried out by this service. All postal items of this type are registered, which follows from the name "Registered" and, mainly, are forwarded by air.
Package Tracking
All postal items can be conditionally divided into two types: a small package (up to 2kg) and a parcel (more than 2kg), a small package can be registered and unregistered. In the second case, the package is sent by standard mail, which cannot be traced. All parcels, i.e. postal items weighing more than 2 kg, as well as registered small packages, are registered and given a special identification number or track number - an individual digital or alphanumeric number that corresponds to the international standard S10 and consists of 13 characters ...
China Post track number format?
If the parcel is delivered in the territory of the sending country, the tracking number may consist of only numbers. In the event that the delivery is carried out to another country, an alphanumeric number consisting of 13 characters is assigned to an international postal item (IGO).
Mail ID structure: XX ********* XX, where X are letters and * are numbers.
Example: RX123456781CN
The first two letters indicate the type of mail item. Below are their main types:
LA-LZ - unregistered IGOs weighing less than 2kg. Non-trackable;
RA-RZ - registered IGOs weighing less than 2kg. Trackable;
CA-CZ - registered IGOs weighing more than 2 kg. Trackable;
EA-EZ - Registered IGO registered as Express Shipment (EMS). Trackable.
In all cases, the letters A through Z are presented to make the code unique.
123456781 is a combination of numbers for the uniqueness of the code.
The last two letters indicate the sending country, in this case China (CN).