Correios parcel tracking
The Brazilian Post was established on January 25, 1663 and has since been modernized, while creating and providing quality services that meet customer expectations. The Correios billing structure generates 54.3% of revenue from exclusive services (letters, telegrams and group correspondence).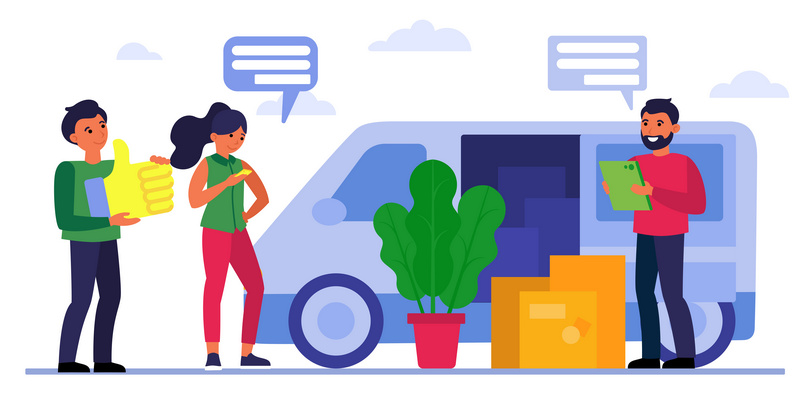 Together with the social sphere, Correios offers solutions with advanced technologies to meet the communication needs of companies and institutions in an increasingly competitive market. the Sedex case, which heads the express delivery sector in Brazil is one of the company's main products.
In recent years, the following e-Sedex, Sedex 10, Sedex 12, Sedex Hoje and Sedex Mundi services have been added, which has further simplified the delivery of orders. Under the influence of technological, economic and social changes, Correios began a process of deep modernization in 2011, expanding its scope to compete and provide more flexible and efficient services.
Geography of work
Now, Correios operates in 220 countries. The company is engaged in international postal segments, electronic, financial and integrated logistics services, establishes subsidiaries in other countries, acquires control over shares or participates in existing brands, enters into commercial partnerships. This new positioning will help turn Correios into a world-class postal service.
Brazil Post: how to track a parcel by its tracking number
You can find out at what stage of delivery a parcel sent through the Brazilian postal service can be found in the tracking section of correios.com.br, the official website of the company. To do this, enter a 13-digit code (up to 50 numbers) in the "Tracked Items" box, separating them with a semicolon, and click "Search". Examples of tracking numbers: AA123456789BR; AA987654321BR; AA100833276BR.
To query for a range of ordered items, separate the requested identifiers with a dash "-". Example: SS123456789BR-SS123456799BR. Tracking information for registered items will be available for 180 days after the date of the first publication.
Tracking for items posted in Brazil having codes starting with "R" and "C" and ending with "BR" is not guaranteed outside the country. For these shipments, postal operators in other countries may not provide and / or transmit tracking information to Correios. The estimated delivery time for registered orders is 40 working days from the date of confirmation of payment of taxes (if any) and postal order.
A Brazil Post parcel can not be tracked by the tracking number starting with the code "UM", such shipments are not trackable in Correios. This code is used by the country of origin to indicate that the shipment is subject to import tax at the destination.
Parcel tracking statuses
Registered items received from overseas with a code starting with "R" are not express mode, so point-to-point tracking is not available. The tracking information for these "R" items only includes the events: "Received in Brazil", "Delivered", "Attempted Delivery", or "Pending Receipt". In the event that cargo is taxed, statuses will occur: "referral for inspection and taxation" and "exit from inspection".
All Brazil Post tracking statuses are provided in Portuguese or English.