Australia Post
Australia Post is Australia's national postal operator and public corporation. The postal service was founded in 1809 and for more than two hundred years has been delivering postal correspondence and items within the country and abroad.
The corporation has a number of subsidiaries, including the "Sai Cheng Logistic International" founded in 2005 together with the Chinese China Post.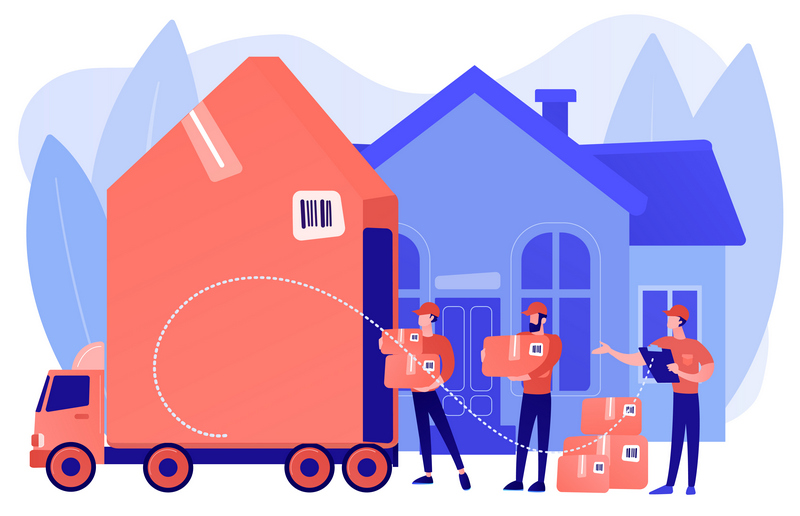 Since March 2008, in accordance with the adopted amendments to Australian law, Australian Post inspectors can open correspondence if there are confirmed concerns about its content.
Types of postal items
All international shipments are divided into four types by Australia Post:
International Economy
International Standard
International Express
International Courier
International Economy provides low cost shipping by air and sea. For air transportation, letters up to 500 grams and small packages no more than 2 kg are accepted; parcels from 2 to 20 kg are delivered by sea. A tracking postal ID is not issued for this type of shipment.
International Standard is standard shipping of registered shipments with the possibility to track the package. Parcels up to 20 kg are accepted for transportation.
International Express is designed to send letters, documents and parcels that do not require special urgency. The weight of paper correspondence should not exceed 500 grams, 20 kg are available for parcels, taking into account the weight of the package. Tracking of shipments is also possible, plus an SMS notification and email notification of delivery are provided.
International Courier is extra urgent courier delivery within one to two days to a specific list of countries. In addition, Australia Post is also the designated operator for EMS deliveries.
Australia Post track number format
The main feature of shipments from Australia is the letters AU at the end of the tracking number, directly indicating the country of departure. All registered international mailings are assigned by Australia Post a track number in an international format.
The Australia Post tracking postal ID format is as follows:
RA123456781AU - shipments weighing up to 2 kg;
CA123456781AU - parcels weighing from 2 to 20 kg;
EA123456781AU - EMS shipments;
R/C/E - letters indicating the type of item;
A - letters from A to Z, ensuring the uniqueness of the code;
123456781 - digital code, which also ensures the uniqueness of the number;
AU - designation of the country of the sender.
Australia Post Shipment & Parcel Tracking
You can track your Australia Post parcel on the official website of the postal operator. This can be done on the main page or by going to the "Track packages" section, where you can enter up to 10 track numbers at the same time.
After reaching the country of destination, further delivery will be handled by the local postal operator. Therefore, tracking on the web-site of a particular service should be used.
You can use the services of our service, which will automatically determine the delivery service even after changing the postal operator. All information will be combined in a convenient format without the need to navigate between web-sites.